PURE, EFFECTIVE INGREDIENTS
Hi Form select human grade ingredients including organic herbal extracts, wild crafted herbs, top quality amino acids, vitamins and mineral tissue salts.
PASSION FOR EQUINE HEALTH
All of the Hi Form staff have horses and it is that dedication and commitment to horses that drives their passion to look beyond sales and focus on equine welfare and health.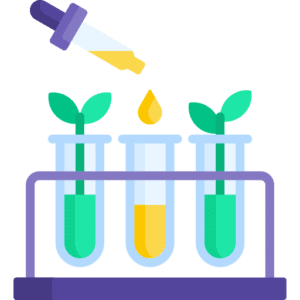 RESEARCH & DEVELOPMENT
Hi Form never stop looking into advancements in science and improvement of natural ingredients through extraction or manufacture.